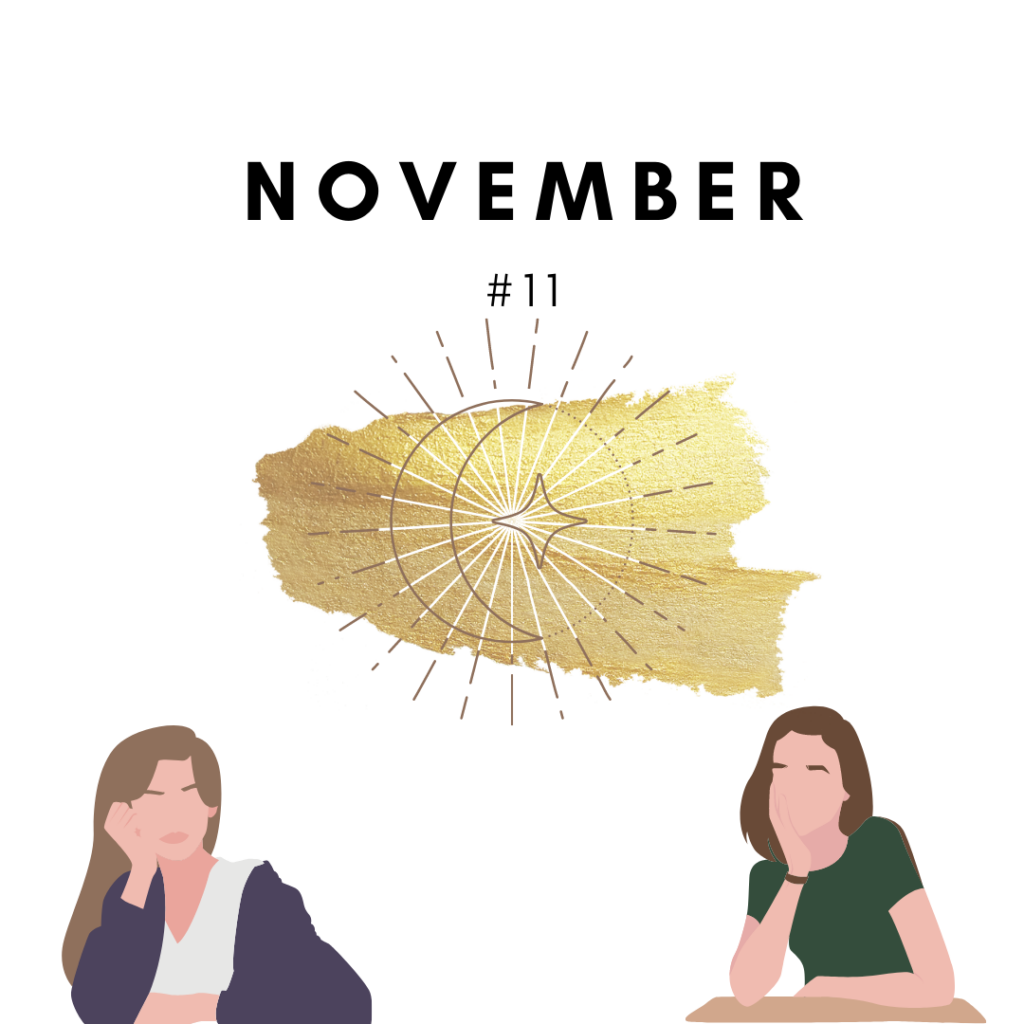 November was a month full of early morning breakies and stillness on the balcony, watching the night kiss the day good morning.
A month full of (much needed) afterwork runs, shaking off the intense external energies that don't belong to me. It felt like taking of a layer while reconnecting to nature – and self.
Weekend coffee dates with friends or myself, while enjoying delicious (iced) coffees and making travel plans for december.
I discovered my passion for hot yoga (I know, it took we quite some time) and enjoyed the play between the mindful poses and and feeling of detoxing pearls of sweat dancing on my body.
When I scroll though my gallery I find pictures of weekend nature walks and bike rides with friends. In my mind and body I feel freedom and bliss. I see me sitting on a tiny boat to Pulao Ubin, catching sunlight and feeling the (still warm) breeze on my skin. I see me laughing in a cab, soaked from a monsoon rain I did not see coming.
Sometimes one forgets how easy life is, even though there's still Covid restrictions and measurements, there is still a lot to discover. I'm still feeling gratitude for every shade of green around me. Green the color of hope, rebirth and growth and it feels it's exactly where I am right now.
by Luisa