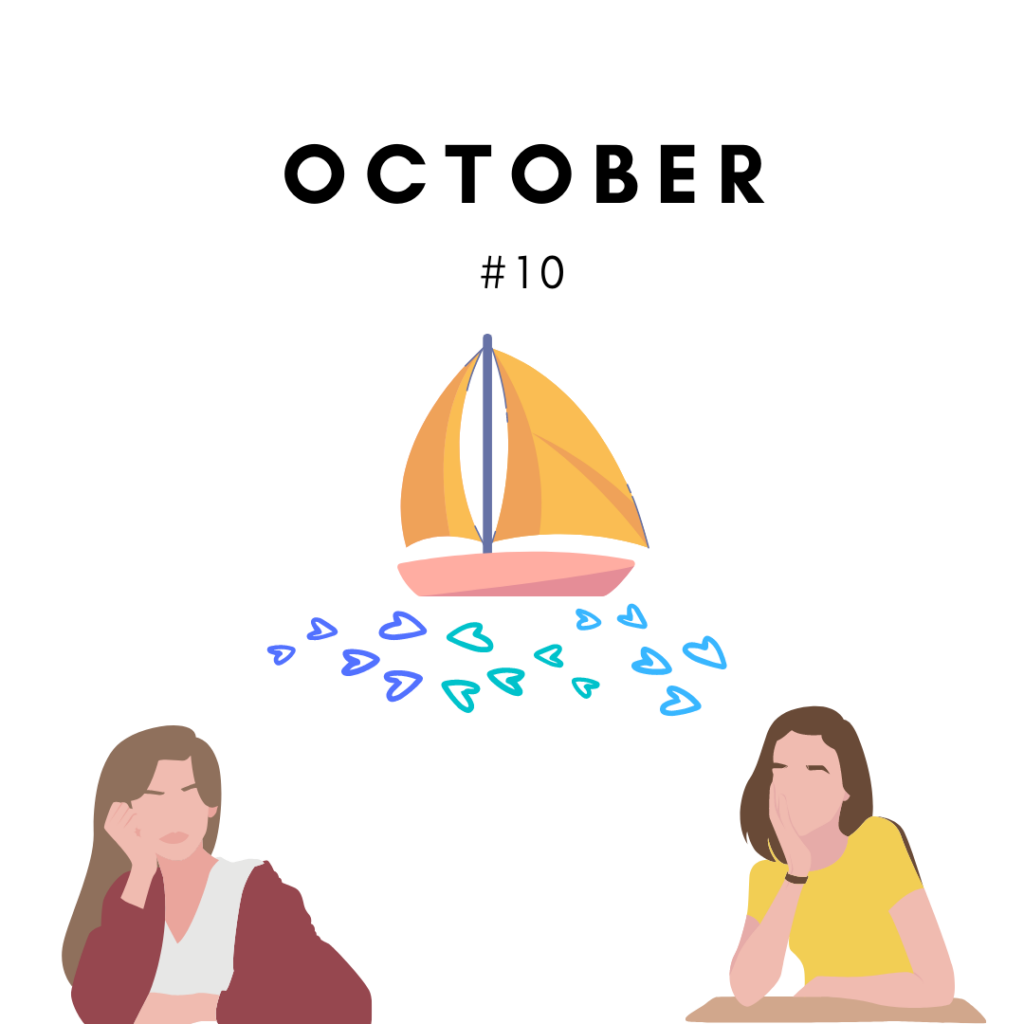 Smell the sea and feel the wind,
Bit by bit, exploring nature's hint
Let my hair curl strand by strand
This is where I wanna land.
October brought the greatest gift – time. A whole week to explore, rest and connect.
I found time to write and read, discover new cafes and neighborhoods and finally – a proper beach without barriers.
I started my vacay with a trip to a Singaporean island. When I arrived at the port, I already felt my adventurous energy rising. The wind was playing with my hair while the sun was kissing my skin. And here I was, sitting on deck of the tiny ferry, having soulful conversations with a friend and already loving my vacay to the fullest.
The whole month was packed with footmarksoflove moments. Moving to a foreign country is a special experience and it feels like it instantly connects the people who have done it. We're on the same boat, sailing in the waters of love, curiosity and freedom. Sharing many same same but different stories throughout this special week of October made my heart feel full and my mind really present.