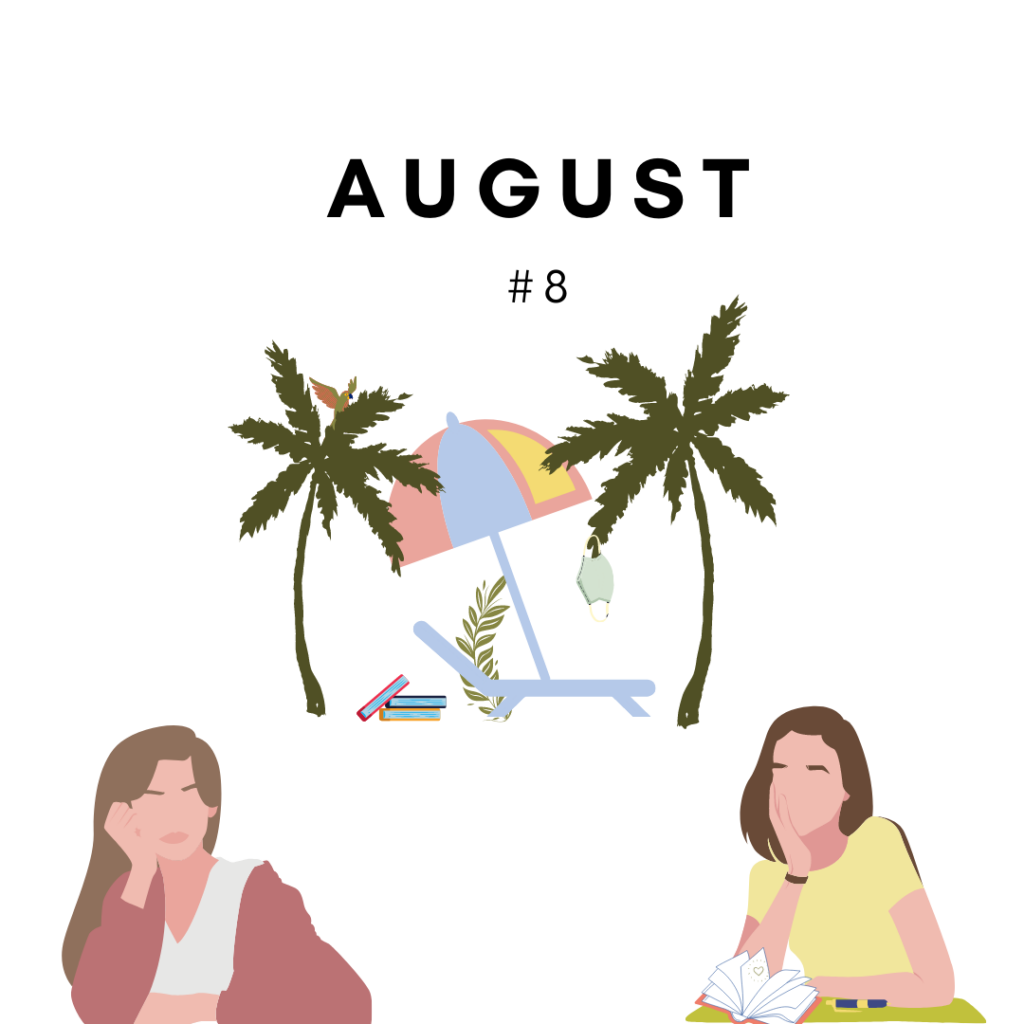 August
Two worlds – inside & out.
After two weeks inside (literally), August pushed me outside again. It felt like I was standing at the edge of a pool – afraid to jump and yet excited to feel the water cover my skin. Diving from two weeks in isolation into the unknown waters of a new place, a new job and basically a new life.
It felt intense and overwhelming, exciting and magical.
I lost sense of time within these two extremes and sometimes felt caught in between .
Recently, my life has felt like a pendulum. Moving from tik to tok, still finding balance between two worlds. Hamburg -Singapore, as well as inside and out.
I'm adapting to the rhythms. Swinging between new obligations here and unanswered messages there.
I know I'll get there. Trying to listen to the rhythm of life.