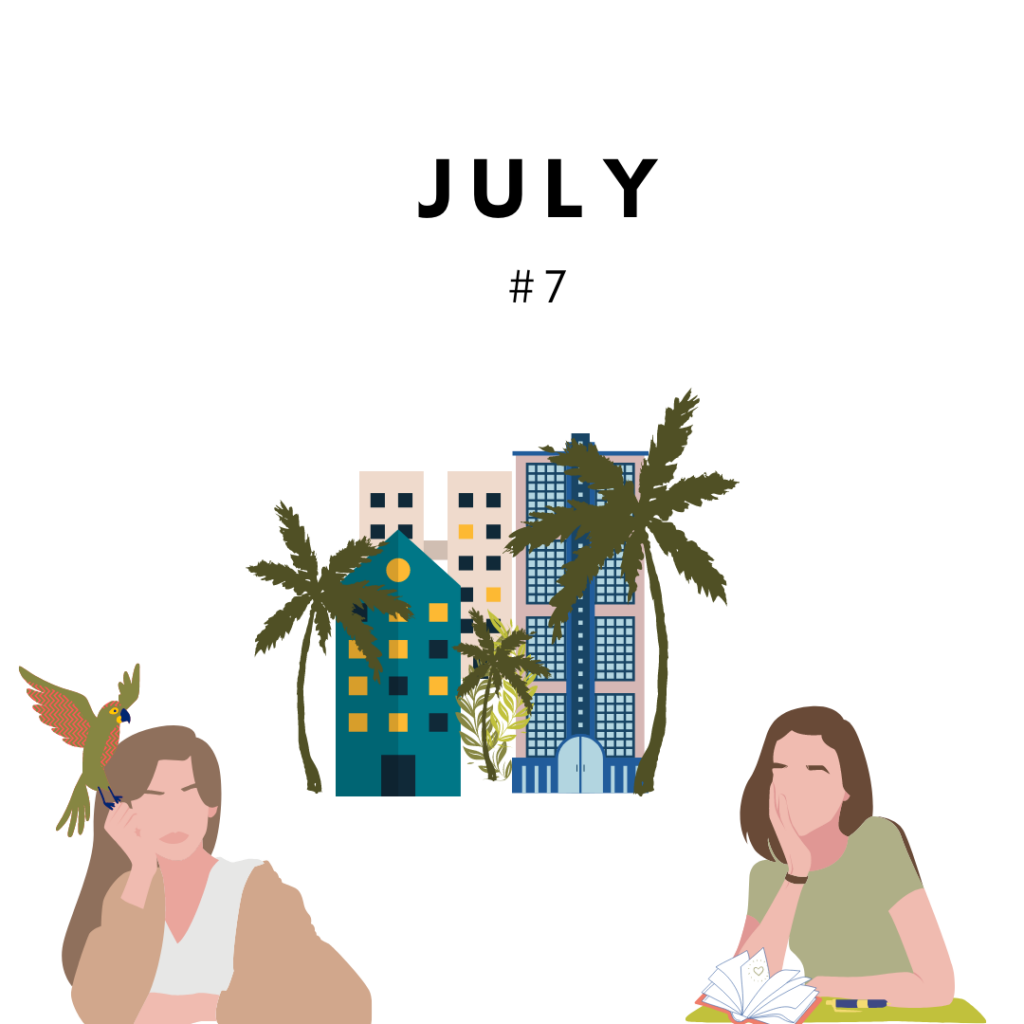 July was a LOT.
Mainly lots of gratitude and love.
Gratitude for this beautiful city I call my hometown. Gratitude for my amazing friends and supporting family. Gratitude for open hearts.
I felt my roots strengthening, even though I got emotional with all these goodbyes. I felt reassured that these roots will keep me grounded, wherever I go.
Due to Covid, my flight got postponed and I had the honor to attend my friend's wedding.
A magical celebration of love, life, friendship and joy.
Instead of having a farewell party, I connected with my friends individually. And it felt amazing to really take the time and talk – in person, with eye contact (I meeeeeean!).
We shared hopes, fears, tears and laughter.
My eyes were still watery when I walked through the security check at Hamburg Airport – but it still felt so right and I felt the support of my loved ones.
Finally, after postponing and planning I got to take the next step. I even felt gratitude on the plane, while journaling and despite the knowledge that my arrival will look different. I won't get to experience the city I chose for now.
I won't get to walk around and explore – yet.
2020 showed us, that our collective can change from one second to the other.
I felt it when I arrived at beautiful Changi Airport. When I walked down the aisle to my gate, I saw about 8 people waiting there. Despite the sounds of my carry on suitcase, there was nothing. Silence.
Maybe the people smiled under their masks. I couldn't tell. They were wearing full body plastic overalls and it felt like I'm (as Sting would say) ' a legal Alien'.
I got 2 Minutes of 'fresh' air on my way to the bus that escorted me to my quarantine hotel and my new home for the next 14 1/2 days.
I'm currently still sitting here in solitude. I got lucky with a bright, sunny room and a huge comfortable bed. Being actually able to see and feel the bright side of this shows me how far I've come.
Knowing, that I have the tools to use this time, and discover and appreciate the treasures within. There are obviously times when I feel stuck (cause I am), but I know it's ok to feel what I'm feeling and that I'm ok.
As I said, July was a lot. And so am I